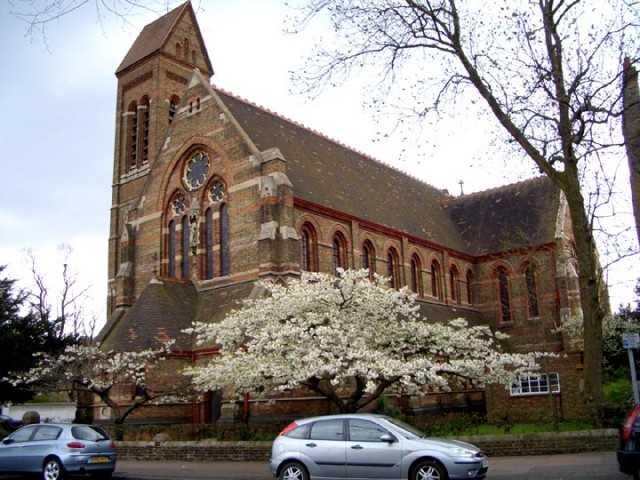 Saturday morning concerts
Thames Concerts is proud to introduce these short concerts, showcasing local up-and-coming talent.
Admission is free (no ticket required), although donations are welcome, and the concerts last for around 50 minutes.
---
Saturday 17th October, 10.30am
Talented young musicians from Surbiton High School and Epsom College perform a
delightful variety of instrumental and vocal repertoire, accompanied by their
Directors of Music Christopher Wray and Graeme Lodge.
---
Saturday 19th December, 10.30am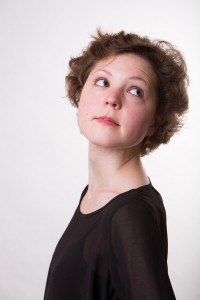 Mary Reid (harp) www.maryplaysharp.co.uk
Tim Lavis (narrator)
Prize-winning young harpist Mary Reid features in this, the second of this series' three morning concerts. Mary studied locally at Surbiton High School, before gaining a scholarship to the Royal Academy of Music. She is now gaining a reputation as a bright young talent, recently performing in this year's BBC Proms.
Mary presents a programme entitled 'A Christmas Story, as told through harp music', the music interspersed with biblical readings.
Paul Hindemith – Sonata for Harp (1st mov't)
Benjamin Attahir – De L'Obscurite II
Jean-Philippe Rameau – L'Égyptienne
Valeri Kikta – Fantasy on themes from Tchaikovsky's opera The Queen of Spades
Gabriel Fauré – Impromptu for Harp Op. 86
---
Saturday 20th February, 10.30am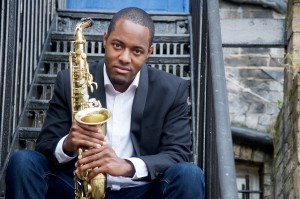 Kingston University post-graduate musicians Nate Holder (saxophone), and Peter Falconer (piano). Playing a cool selection of jazz and pop standards.
www.nateholdermusic.com