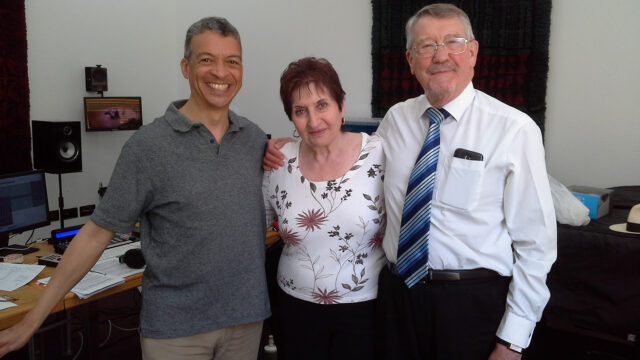 Thames Concerts (founded in the 1960s by distinguished conductor Louis Halsey) is a charitable foundation which exists to promote and present an annual series of high-quality concerts in the Royal Borough of Kingston upon Thames. Through its connections, Thames Concerts is able to bring world-class musicians to the Borough, and also provide an opportunity for local youth orchestras and choirs to perform. The organisation also aims to support musical education via our programme of music and other events.
Thames Concerts remains the only organisation in the Borough ensuring that professional, top-level performances (we believe on a par with the Wigmore Hall) may be heard in the Borough at a reasonable price, without the ever-increasing cost of a journey into central London, and the high concert ticket prices often incurred. The foundation also offers a number of attractive ticketing options including a 10% advance booking discount, a season-ticket option, free admission for full-time students, under-16s, and accompanying carers of the disabled, and also operates a generous Patrons scheme.
In 2013 Thames Concerts moved to a new home, St Andrew's Church, Surbiton, a beautiful Blomfield church with excellent acoustics and facilities, and an outstanding pipe organ. In 2015 the organisation introduced morning coffee concerts, promoting young up-and-coming local talent from the Borough's schools and colleges, and from 2016 to 2019 enjoyed a successful partnership with the CornerHouse (Surbiton), in presenting an annual series of workshops and masterclasses delivered by Thames Concerts performers.
Thames Concerts is run by a committee of volunteer directors/trustees who bring together support from patrons, sponsors, and other partners.
Thames Concerts' Committee: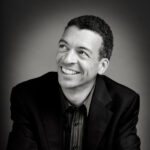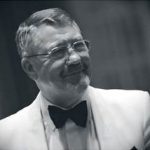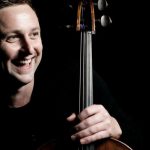 President – Roderick Williams OBE
Vice-Presidents – Tom Higgins, Jamie Walton
Chairman – Steve Thompson
Company Secretary – Helen Thorowgood
Artistic Director – Benjamin Costello
Treasurer – Ray Roberts
Josephine Bobbitt
Nigel Bobbitt
Annie Brine
Tim Hendy
Caroline Tate
Thames Concerts' Artistic Director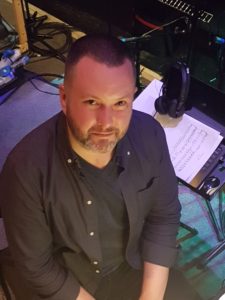 Benjamin Costello has been Artistic Director of Thames Concerts since 2012. He is a freelance musical director, singing coach, accompanist and adjudicator, working internationally. He knows well the arts scene in South-West London, having lived in the area for over twenty years, and was Director of the Kingston Festival of the Voice from 2007 to 2011, and Chairman of Kingston Arts Council from 2006 to 2010.
His website is at www.bencostello.com