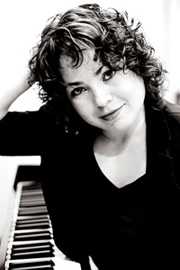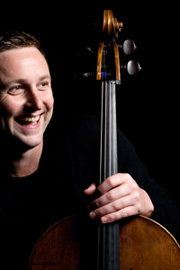 The series is brought to a close with a sublime programme of Romantic piano trios: Beethoven's Allegretto in Bb, WoO. 39, Arensky's Piano Trio in D minor, Op. 32, and Tchaikovsky's substantial Piano Trio in A minor, Op. 50, marking the close proximity of Valentine's Day. Performed by three internationally-renowned young soloists, violinist Priya Mitchell,pianist Katya Apekisheva and cellist Jamie Walton.
Pre-performance talk 6.45pm.
Audience refreshments are available from 6.30pm onwards.
How to book
An individual season ticket gaining admission to all concerts costs £75.00.
Tickets are not sent out for events.
Audience members should bring email confirmation to the event.
For all concerts admission is free to under-16s and full-time students (subject to availability). Identification may be requested.
St Andrew's Church is wheelchair accessible and accompanying carers are admitted free.
The information on this website is correct as at 10/7/13.
Those booking tickets are advised to check in advance if there are any changes to the published events.
The pre-performance talk (in the form of a discussion) is given before the concert by Benjamin Costello, Artistic Director of Thames Concerts, together with some of the artists involved. This lasts around 20 minutes and serves as a brief introduction to the works being performed, and offers insight into the rehearsal process.