A red-letter day in Kingston's musical calendar is Monday 12th March, when we welcome the world's most prominent period-instrument quartet, Quatuor Mosaiques, to Kingston Parish Church (All Saints').
Acclaimed worldwide for their outstanding recordings, Quatuor Mosaïques has an extraordinarily extensive discography which includes works of Haydn, Mozart, Arriaga, Boccherini, Jadin, Beethoven, Schubert and Mendelssohn as well as modern composers. Of the group's latest release, Schubert's Der Tod und das Mädchen, The Times writes, "their performance of Death and the Maiden is music-making of a high order, felt and carried out by players animated as though by a single mind and impulse, yet each of them seeming to respond afresh at every moment." Recordings of the Wiener Klassik repertoire (Haydn string quartets: Op.20, 33, 77 and the quartets of Mozart dedicated to Haydn) have been awarded numerous prizes such as the Diapason d'or, the Choc du Monde de la Musique, and a Gramophone Award.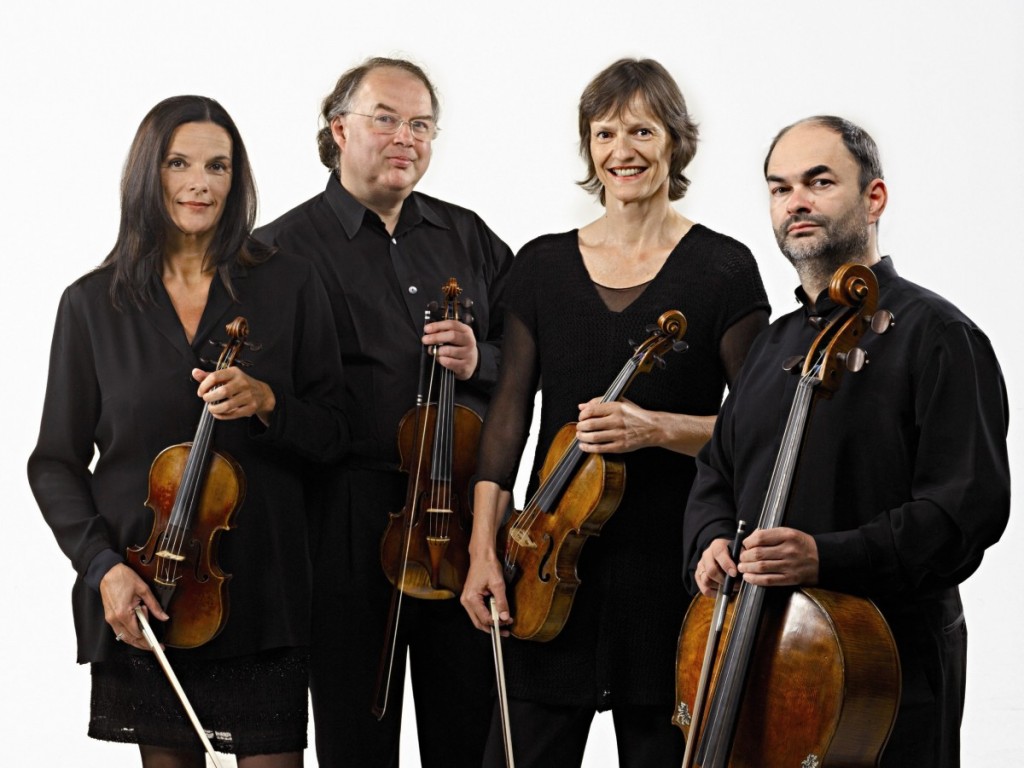 MOZART String Quartet K156
HAYDN String Quartet op. 20, no. 3
HAYDN String Quartet op. 76, no. 2
Tickets are selling fast, and are available online at www.rosetheatrekingston.org/thames-concerts, and are priced at £20 and £10, with half-price tickets available for those in full-time education.