Farmers' Market Day Coffee Concerts showcasing local young talent.
Admission is free (no ticket required) to these 50-minute morning concerts at St Andrew's Church, Maple Road, Surbiton, KT6 4DS.

Saturday 21 October 2023, 10.30am
Freedom Pulse (Ukrainian Brass Band)
Freedom Pulse (brass ensemble)
Vladyslav Voloshyn (saxophone)
Leonid Fomenko (trombone)
Andreii Chepyha (trombone)
Ivan Storoshchuk (horn)
Serhii Yaroshenko (horn)
Maksym Zazubek (percussion)
Thames Concerts is delighted to welcome the unique 6-piece band Freedom Pulse into the series for the first time. Formed in the UK by Ukrainian musicians now based locally, they play a variety of music with a broad stylistic range, with or without improvisation.
Freedom Pulse have travelled widely on tour, including to Italy, Poland, Germany, South Korea and the UK. Here in the UK, they have also performed with Gavin Greenaway, the Emmy award-winning conductor, pianist and composer (Gladiator, Pearl Harbor, Shrek, Wallace and Gromit). Greenaway has arranged works especially for performance by Freedom Pulse from the repertoire of the celebrated German film score composer and music producer Hans Zimmer, and there are more collaborations planned.
Freedom Pulse have played for charity events to raise money for helping Ukraine during the war.
The programme for this event will include music from a variety of genres, including classical, pop, film, and music from Ukraine.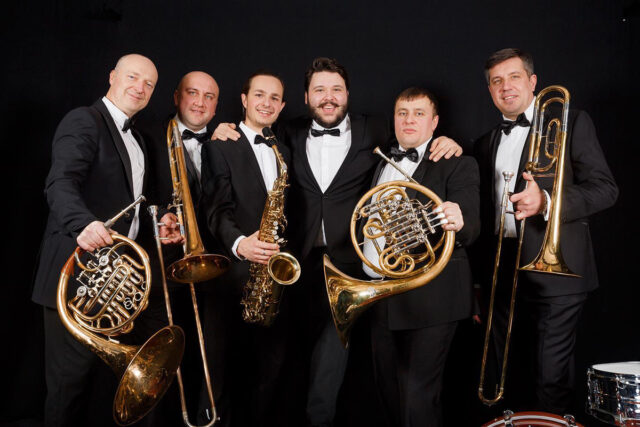 ---
Saturday 16 December 2023, 10.30am
Musicians from Kingston Music Service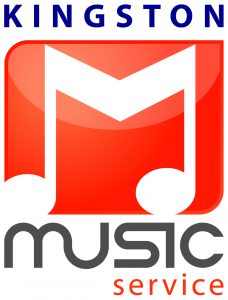 ---
Saturday 20 January 2024, 10.30am
Musicians from Kingston Grammar School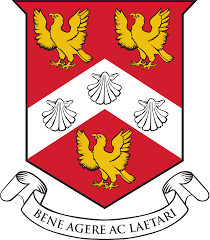 ---