Farmers' Market Day Coffee Concerts showcasing local young talent.
Admission is free (no ticket required) to these 50-minute morning concerts at St Andrew's Church, Maple Road, Surbiton, KT6 4DS.

Saturday 15th October 2022, 10.30am
Tiffin Girls' School
Because of the ongoing internal roofing issues at St Andrew's Church, this concert will now take place at the nearby St Mark's Church, St Mark's Hill, Surbiton KT6 4LS.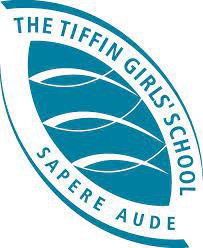 ---
Saturday 17th December 2022, 10.30am
Kingston Music Service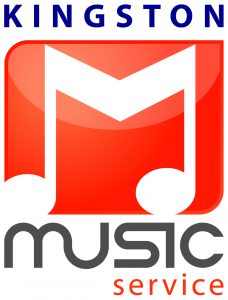 ---
Saturday 14th January 2023, 10.30am
The Hollyfield School


---