Farmers' Market Day Coffee Concerts showcasing local young talent
Admission is free (no ticket required) to these 50-minute morning concerts.
Saturday 20th October 2018, 10.30am
Coombe Girls' School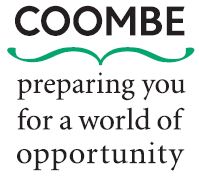 Saturday 15th December 2018, 10.30am
Kingston Music Service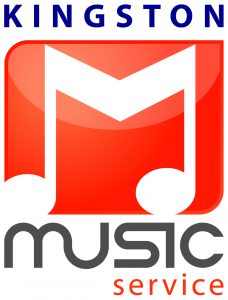 For logistical reasons this performance will not take place. We look forward to welcoming KMS back to the series next year.


Saturday 19th January 2018, 10.30am
Kingston Grammar School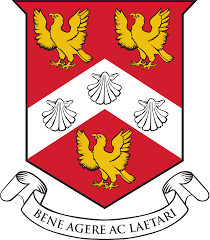 Saturday 16th February 2018, 10.30am
Loki Music